By subscribing, you will automatically receive the latest Adventures In Consciousness episodes downloaded to your computer or portable device. Select the subscription method below that best fits your lifestyle.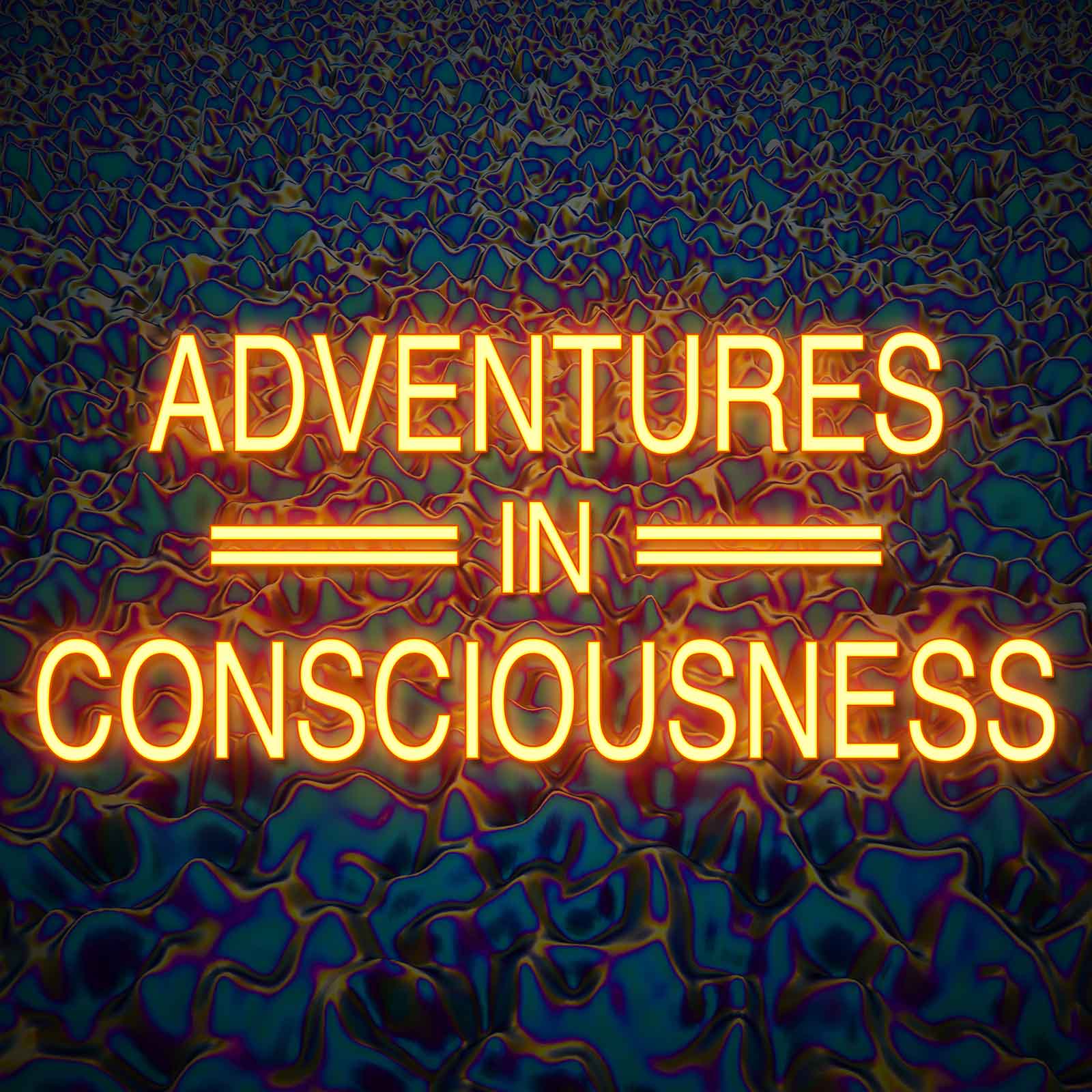 Adventures In Consciousness
Karl Simanonok
The nature of consciousness has been a fascinating mystery to people for thousands of years. Despite all that modern science knows about the brain and how it functions, nothing has tied it all together to explain what enables us to experience consciousness, until now. Dr. Simanonok provides a scientific explanation called Nexus Theory for how consciousness is enabled in our brains through the interactions of two kinds of light. When you come to understand the deepest and most important part of yourself, you may be surprised to discover how importantly this informs you as to Who You Really Are, and Why Death Is Nothing To Fear. Adventures In Consciousness further explores topics like optimizing brain health through nutrition and supplements, as well as ongoing advances in cognitive science, artificial intelligence, quantum physics, and cosmology. We are connected in profound ways to the entire universe, after all!
To use your favorite application
Copy the address found in the box above and paste into your favorite podcast application or news reader.
Bookmark this podcast
To bookmark this podcast site, press the "Ctrl" and "D" keys on your Windows keyboard, or "Command" + "D" for Mac.